Service & Maintenance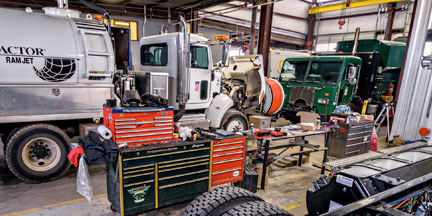 Our certified technicians provide service and maintenance for environmental equipment, refuse/garbage trucks, street sweepers, hydraulic systems, or any type of custom rig up for your heavy truck or equipment. For over 20 years, Reliance has been providing quality workmanship for trucks and equipment for companies and municipalitites throughout the state of Texas.
Service and Maintenance is available at our San Antonio or Ft. Worth locations. Call us toll free at 866-648-3337.